Online mentoring series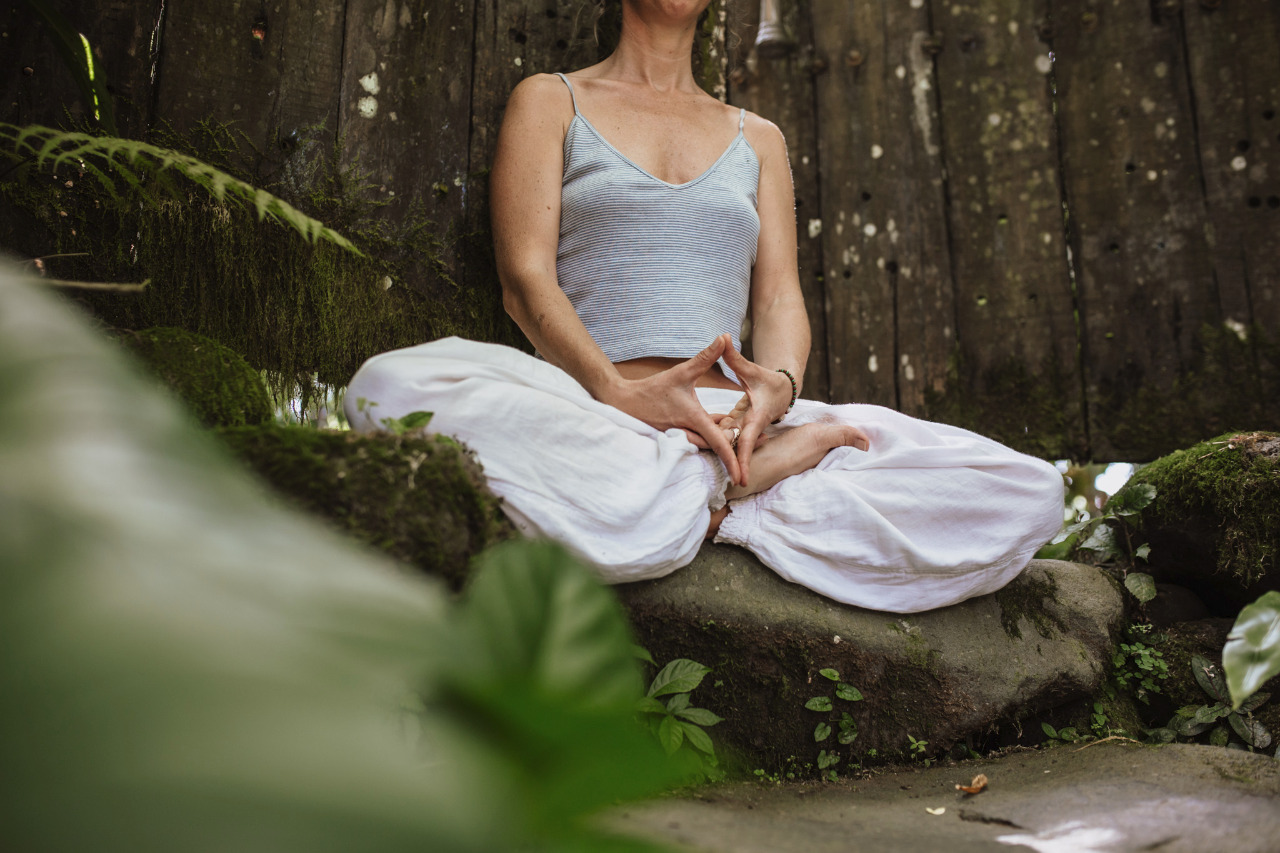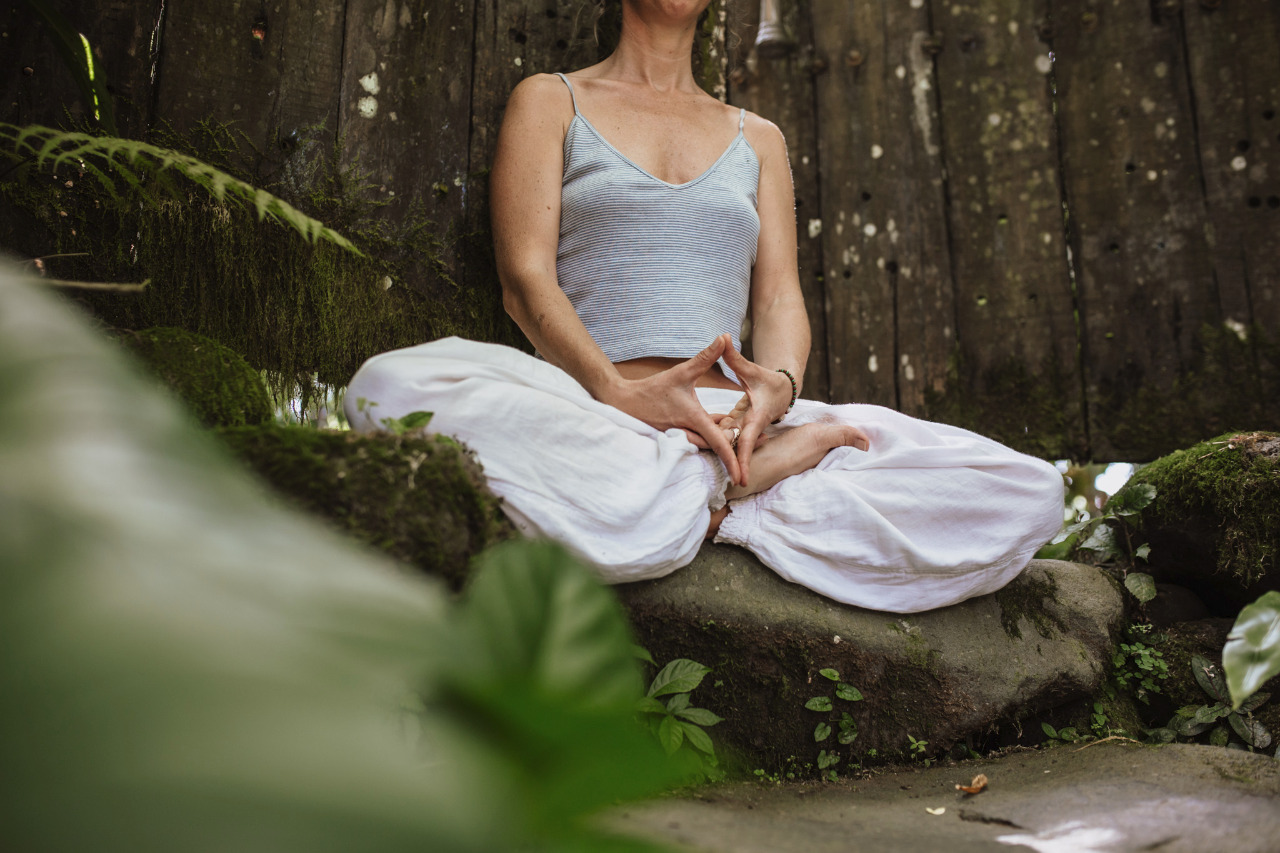 Online mentoring series
This mentoring series is designed for women to come together and connect and continue their ongoing inner work with the support of other woman on the path to self realisation.

This series includes 6 sessions held once every 2 weeks over a 3 month period.
Each session runs for 3 hours and includes both a practical element & personal mentoring for each of the participants.
The Wild Lotus mentoring programme offers women tools that enable them to track the self and to discern the true self from the conditioning. Every woman has the potential to be the queen of her inner world. The first step to attaining that power is to know oneself.

This mentoring series is designed for women who are new to the work and need to establish a foundation and a point of reference of where they are in their process. This foundation is necessary to be able to track oneself and to move forward in the process.

The emphasis of this course will be on the yoni yoga practise that Iya Omitola developed 12 years ago with the guidance of Baba Fa'tise. The practise supports women to relax deeply and open up to the feeling body, sensing the subtle energies and orgasmic states. The practise is combined with study material and mentoring group discussions to support the woman to navigate the many issues that can arises from opening orgasmic flow of energy through the body.


NOTE: If you have previously done work with Iya Omitola or Baba Fa'tise (Nityama) and you feel ready to deepen your process, a parallel mentoring group will be led by Baba Fa'tise. For more details please see the link:
Online Mentoring with Baba Fatise

The group is kept to a limited size of approximately 12 women. This helps to achieve an intimate environment and personalised attention.
ABOUT MENTORING SESSIONS
These sessions are here to support your ongoing spiritual work and elevate your community of sisters to be allies to you on this path.

The Wise Woman Teachings serve us to restore your relationship with your womanhood:
Healing the Mother Wound.

Deconstructing societal conditioning & personal myths.

Increasing our capacity to experience bliss in the body.

Nourishing our sacred feminine sexuality with Yoni yoga



Read more
http://www.atantriclife.org/yoni-yoga
DATES AND DETAILS
Sunday, July 7 - Sunday, September 15,
Time: 6:00 am - 9:00 am Australia Eastern Standard time. (Sydney)
Google Calendar ICS

6 weeks, 6 classes, every fortnight
This is a live video link up session, Check your time zone
Melbourne, Australia Sunday 7th of July 06:00 am

London, UK Saturday 6th of July 09:00 pm

Rome, Italy Saturday 6th of July 10:00 pm

Bali, Indonesia Sunday 7th of July 04:00 am

Tallin, Estonia Saturday 6th of July 11:00 pm

Sao Paulo, Brasil Saturday 6th of July 05:00 pm

San Fransisco, USA Saturday 6th of July 01:00 pm

New York, USA Saturday 6th of July 04:00 pm



The group is kept to a limited size of approximately 12 women. This helps to achieve an intimate environment and personalised attention.

These sessions are here to support your ongoing spiritual work and elevate your community of sisters to be allies to you on this path.

Wise woman teachings to restore your relationship with your womanhood:-
- Healing the Mother Wound.
- Deconstructing societal conditioning & personal myths.
- Increasing our capacity to experience Bliss in the body.
- Nourishing our Sacred feminine sexuality with Yoni yoga
Read more
http://www.atantriclife.org/yoni-yoga