Wild Lotus local classes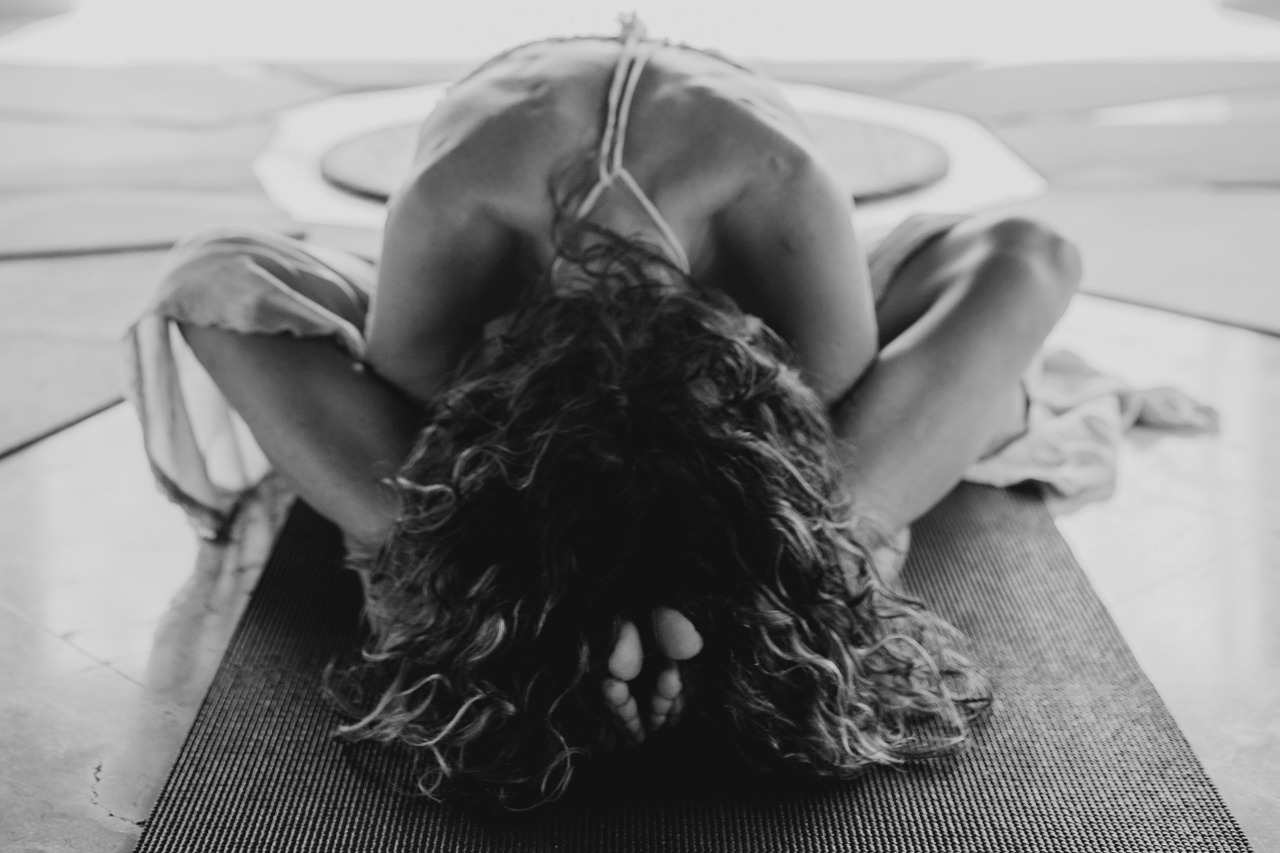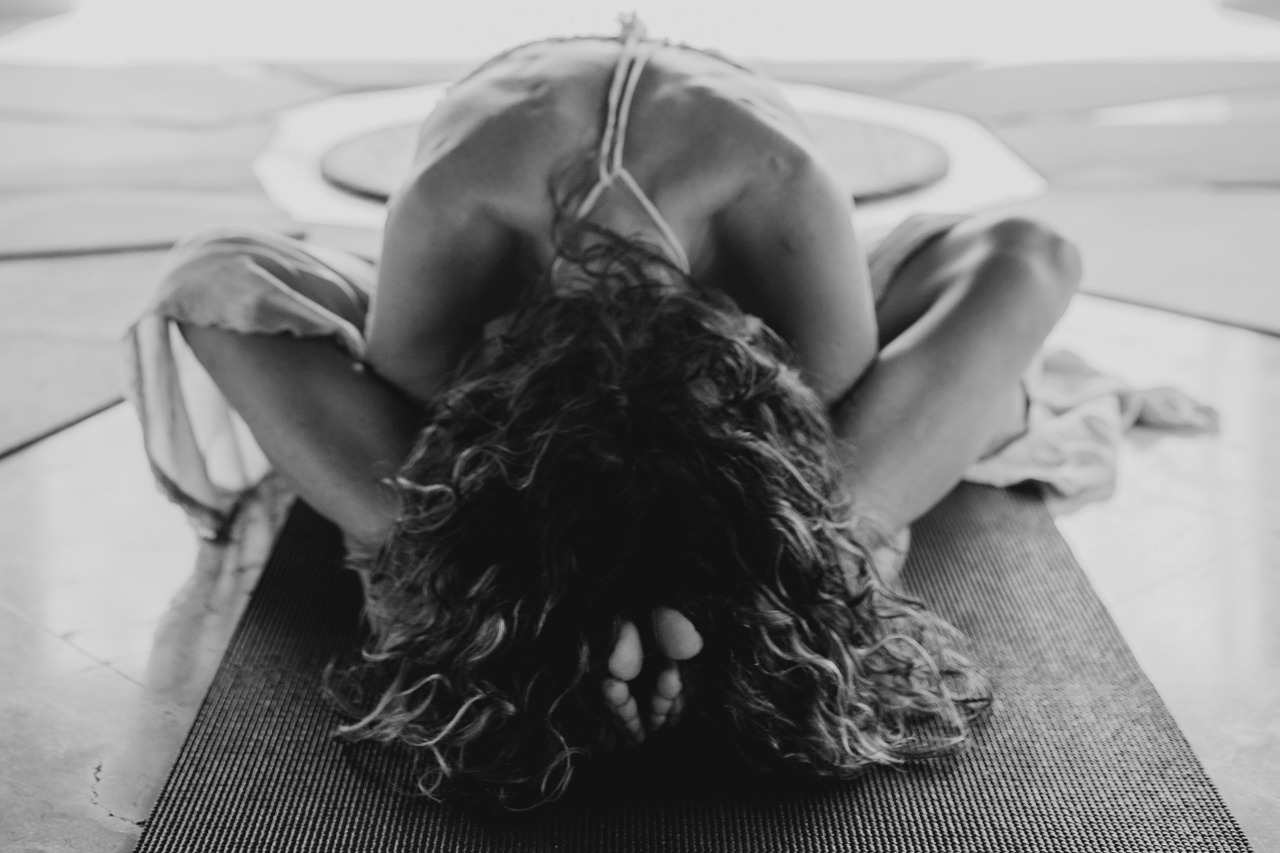 Wild Lotus local classes
To support your loyalty to yourself, and a deeper commitment to your process, I'm offering the Wild Lotus Yoni Yoga as a series. Each series has a particular focus depending on the season, moon cycles, planetary influences and most importantly, the needs of the participants.

DATES & DETAILS - 5 week series
7th August - 11th september
Starting this Wednesday
Time 9:00am - 11:30am
Cost: $25/ session x 5 = $125


The sessions are more potent when working with a committed group of women over a series of sessions that allows us to move deeply into the energy themes governing that period. If you are a long time student of Yoni Yoga and wish to attend some but not all classes, please contact Iya Omitola (Roxanna Minnona) to discuss best options to attend.


About Wild Lotus Yoni Yoga sessions
These sessions are aimed at addressing our deep need to fully let go and open up to life as it is happening in the body without the interference from our mind and holding patterns that obstruct our natural flow.

Through the yoni yoga practise as well as sharing circle, tea ceremony, improving our communication skills and communing with the forces of nature. Each session also incorporates deep relaxation & meditation where we intuit insights needed for regeneration and integration. Simply allowing feelings to arise and be experienced is healing. This is a space to open up to any unresolved emotions, be it from your own life time or throughout past generations.
Our capacity for happiness and bliss is directly linked to our ability to feel.

More about the Yoni Yoga practise