Italy
UMBRIA
8 - 13 October, 2019
AWAKEN THE SACRED SEXUAL LIFE FORCE AND RESTORE YOUR FAITH IN THE POWER OF THE FEMININE CREATIVE SPIRIT WITH Iya Omi tola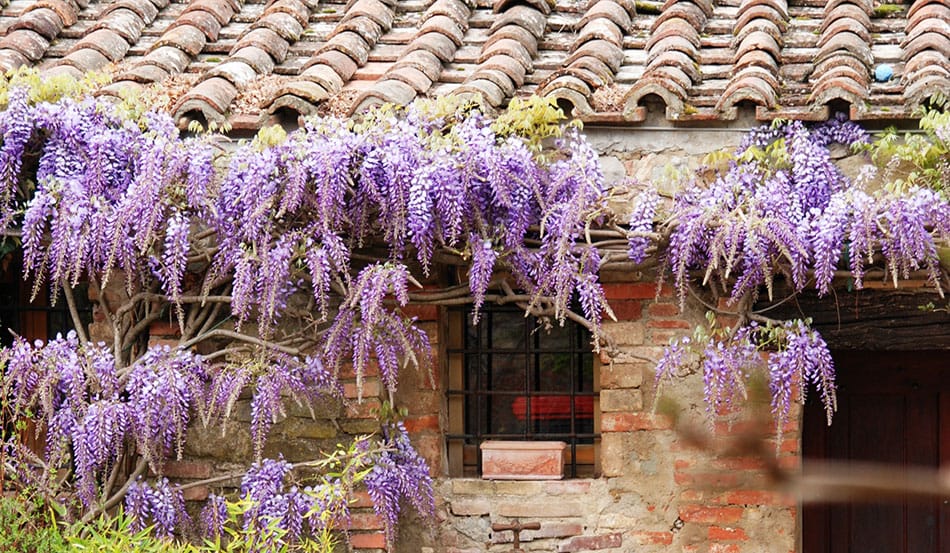 Women naturally have an endless capacity for pleasure.
Sadly, we have almost forgotten the ways of the woman, and her infinite love and service. We may be in mothering roles, but our latent potential to manifest, heal and transform through our psychic uterus has been neglected, by large.

This is because most of us have been raised to be 'good girls' and in our efforts to belong, we have adopted negative habits towards ourselves. This is primarily why women struggle to feel, especially sublime subtleties and orgasmic bliss. Most women feel a lack of deep satisfaction sexually
and are suffering in so many ways as a result.

Restoring the feminine is about returning home to yourself, your sexual life force and living in communion with the mother creator. Ase .

What are we doing
Initiation rituals are Sacred Rites of Passage fundamental to the wellbeing of a woman. By using the healing power of our sexual energy, this ancient ritual dissolves the negativity generated through conditioning, belief systems, traumas and destructive patterns. It creates an opening for the woman to birth her Self anew, and the reclaim her authentic feminine identity.
Alike the atmosphere that surrounds deaths and births, sensory awareness is heighten and a profound presence is felt. Participants complete this process feeling renewed, stripped of fears and limitations and brought to a refreshed outlook on life and a restored faith in the feminine creative spirit. read more
Why are we doing it
Throughout history, women have come together in sacred space. Some called it the red tent. This was a place to heal, be educated and intuit information beneficial to each woman and the society in which she lived.
Women came to these spaces to nurture themselves in all manner of ways - rituals and ceremonies, massage and relaxation. Taking time out of 'the day to day' duties was recognised as a fundamental necessity for women's wellbeing, and therefore, the health of the whole community.
The Program
You are coming on a journey! Weaving through your innermost landscape to restore your femininity and unlock your deepest hearts longing; to know yourself as love!
Immersed in a powerful transformative energy field, this delicately guided process unfolds around the Sacred Rites of Passage Ritual. The program structure is intuitively created so it can adapt uniquely to each group, taking into consideration all elements including the participants' interests and key issues. Activities include, Tea ceremony, Yoni yoga sessions, dance and movement therapy, voice and sound healing, sharing circles ....
A door way
to higher consciousness
The world is in our hands. Our very survival is dependant on woman. We all came into this world through the womb of a woman. Our mothers are usually our first teachers, showing us how to live, eat, sleep and make decisions. It makes sense for women to take time out in a way that addresses the essential inner work that nurtures a woman's mental, emotional, physical and sexual health. Directly and indirectly, this is of great importance to us all.