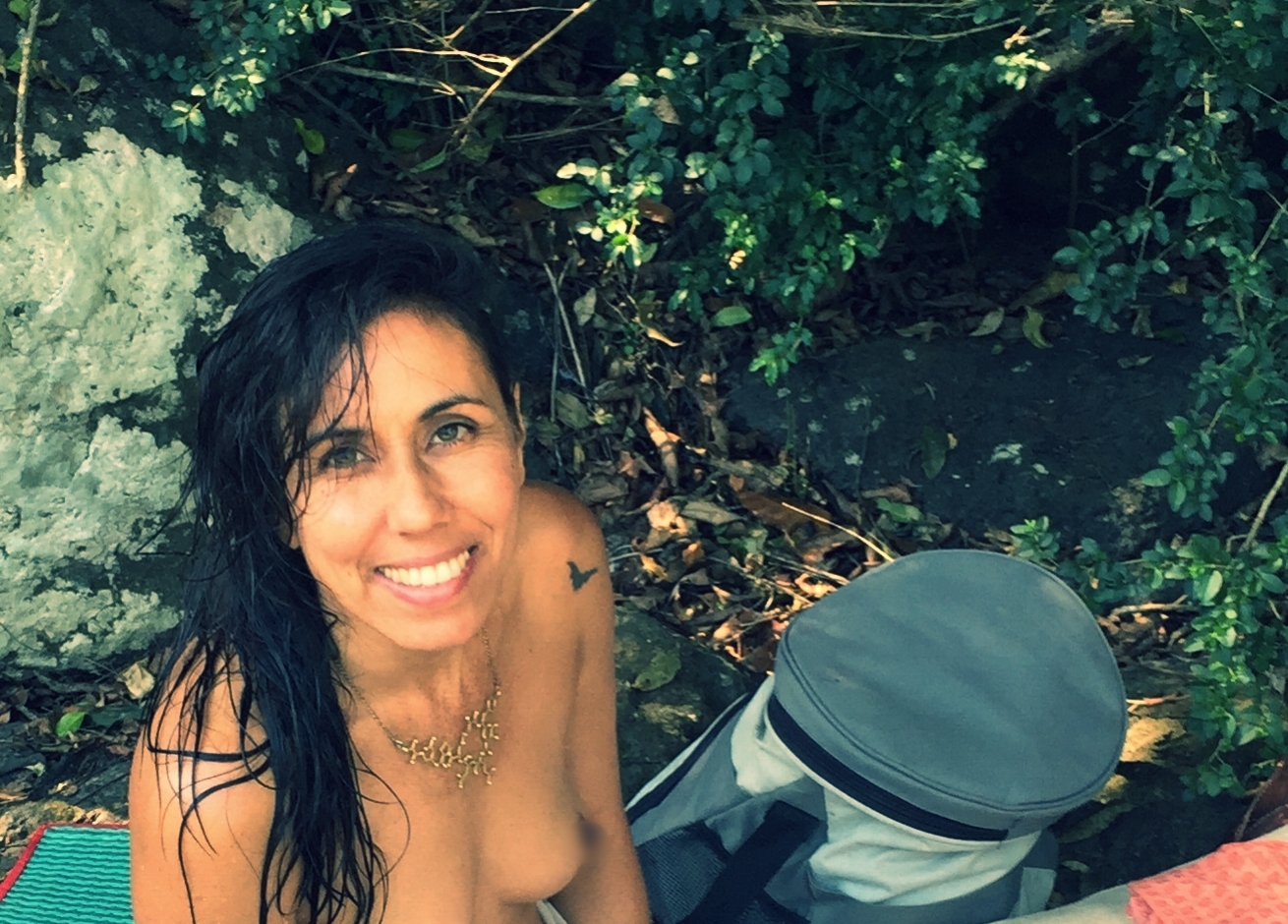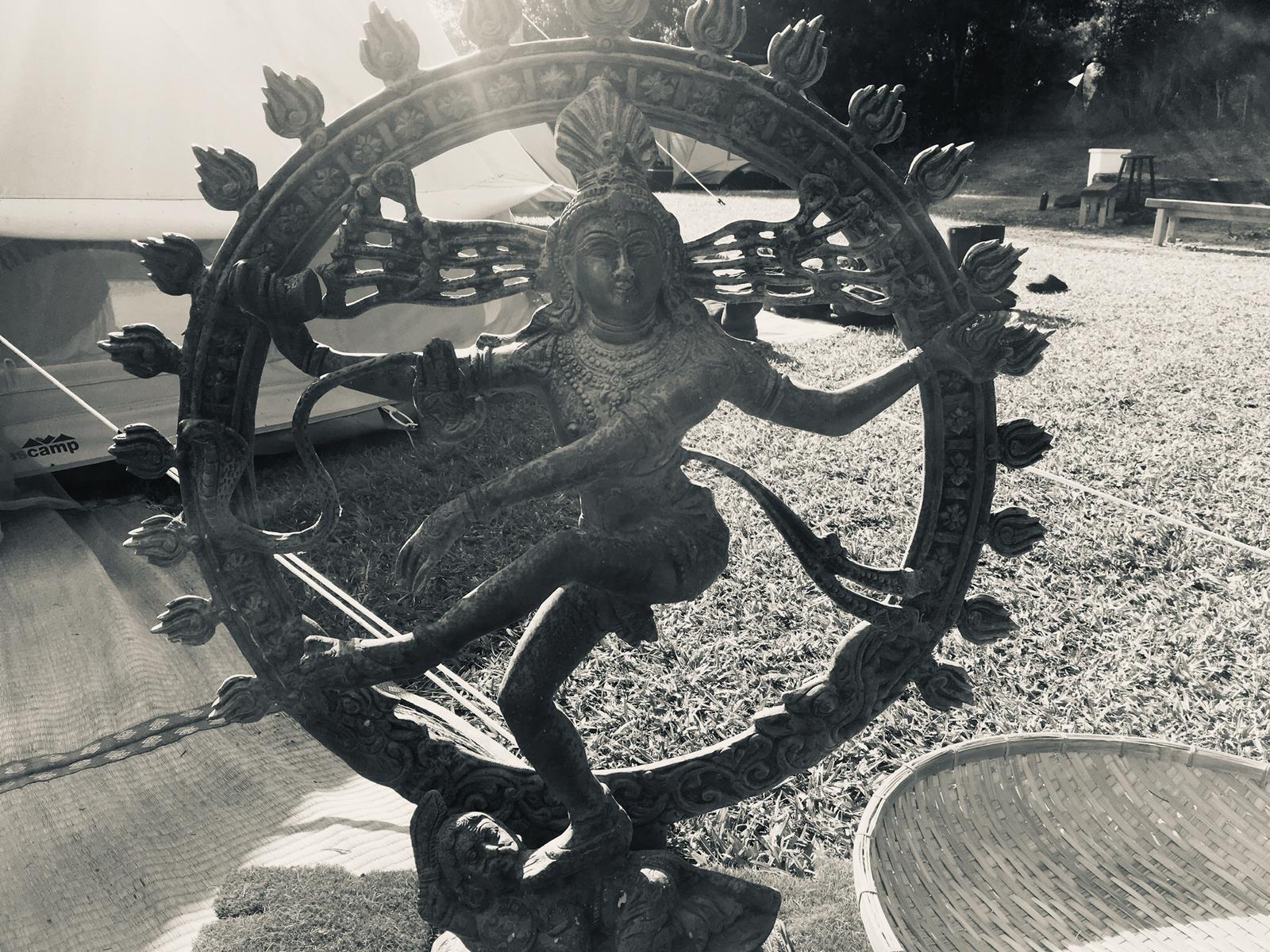 EXPRESS YOURSELF & HAVE YOUR VOICE HEARD !
You can have your say with your media of choice and post it here on our website.
Send us a video or blurb & Pic to: admin@atantriclife.org OR simply complete the feedback form.
 
LEAVE US YOUR FEEDBACK
You have the option to keep your message to us private or consent to posting on the website for others to read.