AWAKEN THE SACRED SEXUAL LIFE FORCE AND RESTORE YOUR FAITH IN THE POWER OF THE FEMININE CREATIVE SPIRIT WITH IYA OMI TOLA.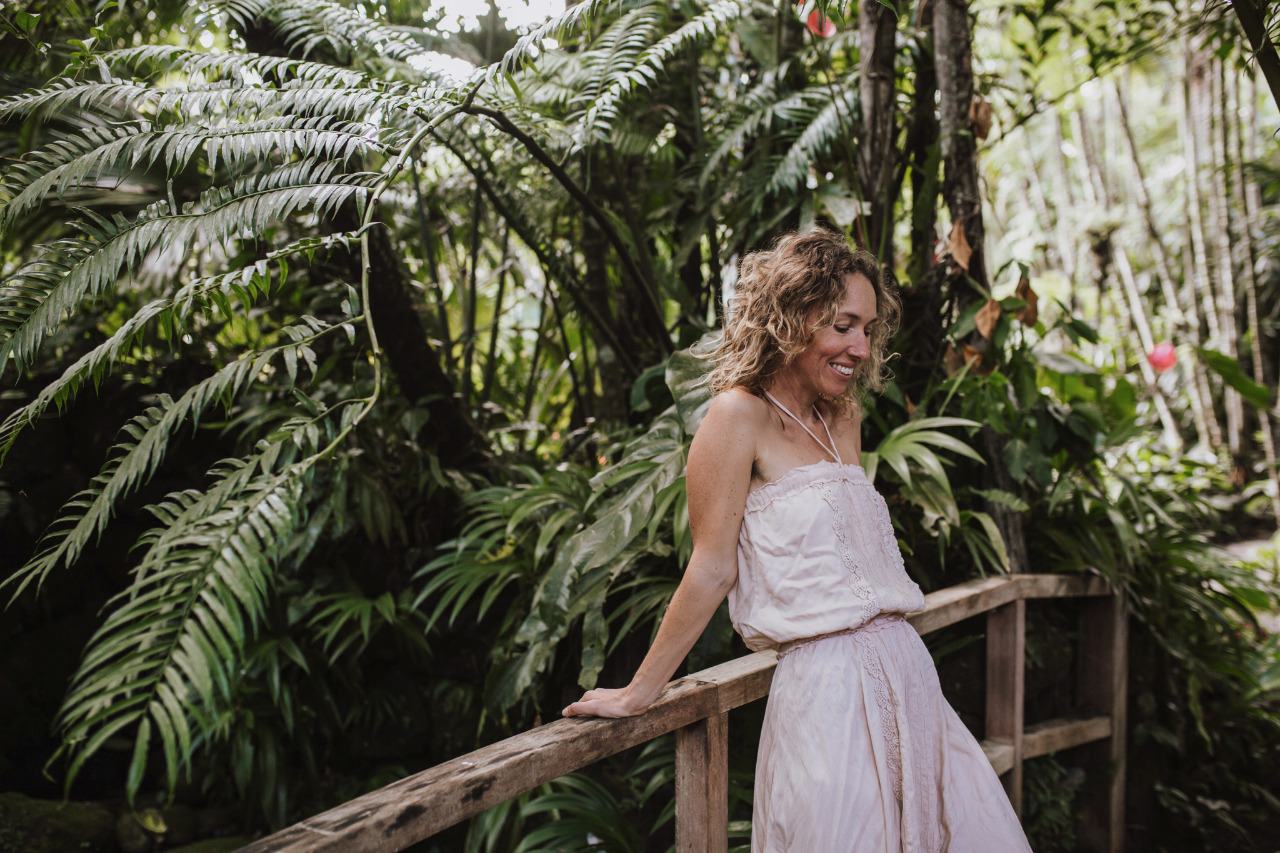 Retreat was created by Iya Omitola (formerly Roxanna Minnona), with loving assistance from Baba Fatise (Shantam Nityama) who's wise presence provides a backdrop for the entire retreat process which primarily assists women to establish and fortifying their foundation for their ongoing spiritual work.

The very nature of this process is an Initiation within the realms of "Sacred Womens business"
A fundamental component to our psychological and spiritual maturity that has all but mostly been forgotten / removed from our cultural values without any adherence to the ramifications of failing to undergo these natural rites of passage. The whole experience from start to finish is like stepping into a sacred vortex, a container that we call 'The Cauldron', which becomes a sanctuary for each of us to explore, discover, remember, heal and empower through. Each woman's journey is uniquely alchemised by her own creative life giving energy and the natural forces that govern our existence.

By coming together, we draw strength to face, uncover and clarify our inner dimensions, sorting the gold from the garbage, and illuminating self defeating resistance and defiant programs that hold us in deep trauma and stress states. This process restores the Jing essence which enables women to have greater connection to their femininity, and the qualities needed to enjoy life, such as patients, courage, silence, communication, subtle awareness and so on.